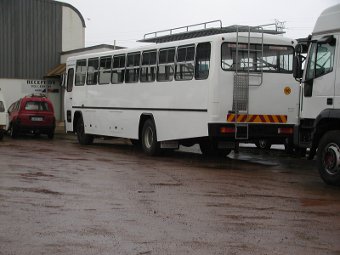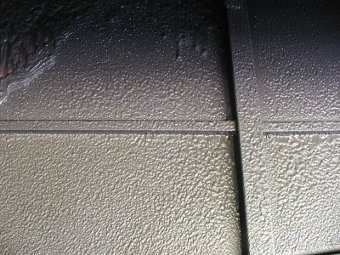 The Bus chassis is an IVECO ML170E27 fitted with a 65 seater body - right shows underbody areas treated with rust proofing application (click thumbnails for larger picture)
Duly favoured by the Zimbabwe Union Conference of Seventh Day Adventists we have received an order for a school bus to be used in Central Zimbabwe.
The exchange rates at present are so unfavourable that the client and ourselves are co-operating to produce the bus partially in South Africa and partially in Zimbabwe.
The body and fittings will be manufactured in South Africa and all seats will be fitted and supplied in Zimbabwe.
This co-operation again shows the flexibility we have when producing equipment for our Clients use.
The base chassis is the IVECO 170E27 which is ideal for the purpose.