Cranes & Aerial Platforms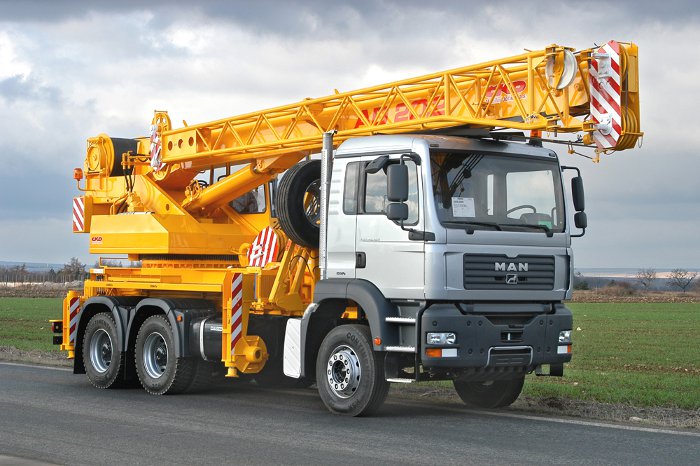 Truck mounted cranes fulfill many useful and varied tasks and have their place in all forms of transport operations where product handling requires more than manpower alone...
A large range of Truck Mounted Cranes are available through our associates. Installation can be front, centre or rear mount and cranes are available to suit almost any truck or trailer. Various grabs, rotators, hydraulic fly jibs, winches and other attachments are available.
Aerial platforms have proven themselves over many years to be safe, labour saving and cost efficient products...
Key Benefits
Built in safety factors
Reduced labour factors
Ease of operation
Ability to handle very large loads
Speed of operation - reduction in truck "standing" time
Relatively free of maintenance problems
Easily transferred from one truck to another
High re-sale values
Contact us regarding your needs.
Please note: we only supply parts to our customers for cranes we have sold